Login
New! Version 2.4 with USA Update is here!
Latest Teams
demovkbgi
demowwwwwwqw22
demoaaaaaabbbbb
demoTitanika
demoFfgghhii
demosambo
demoFRANK
Sharjaians
demolkjasd
demoQawsedrf
Product Overview
Rolesia.com - Five Services covering all your requirements
Special 2021 Promotion!

50% Off with Promo Discount Code: ROLESIAPRO2021 (Limited Amount of Coupons available)
Rolesia.com Service Overview

Rolesia.com V2.0 - Product Decision Slide

Rolesia.com V2.0 - Sales & Product Overview

Register to the newsletter here
Rolesia is not one product but five different products which cover the needs of three different types of customers.

Our Product Portfolio
Free version of the Rolesia.com with most features, 10 days subscription, enjoy the strategy simulation!

Free Version
Premium version of the Rolesia.com simulation. You will enjoy all features and use your teamname for as long as you decide. Have access to our support and contribute towards the development of this simulation!

Professional
Academic version for secondary and terciary education. Version for universities and students world-wide.
Academia is an addition to our product portfolio to meet the strong demand for macroeconomic education for universities, schools, colleges all around the world. Economics is pivotal for students knowledge and this solution provides applied academic theory to facilitate the learning of this topic by students.

Academia
The Corporate version has been especially designed to meet the needs of our corporate customers. The software includes a coaching area and as many simulator licenses as you need for your closed group.

Corporate
The Framework version is for customers with special requirements. The software can be customized according to your needs - from the variables you need to an adapted frontend, algorithms to the change of the simulation logic.

Framework
Please allow us to to consult you and find the best product for your needs. Contact our sales department.

Sales
As Rolesia is a software product that simulates a macroeconomic environment, it complements most existing microeconomic tools.
New! USA economy with two exciting simulation levels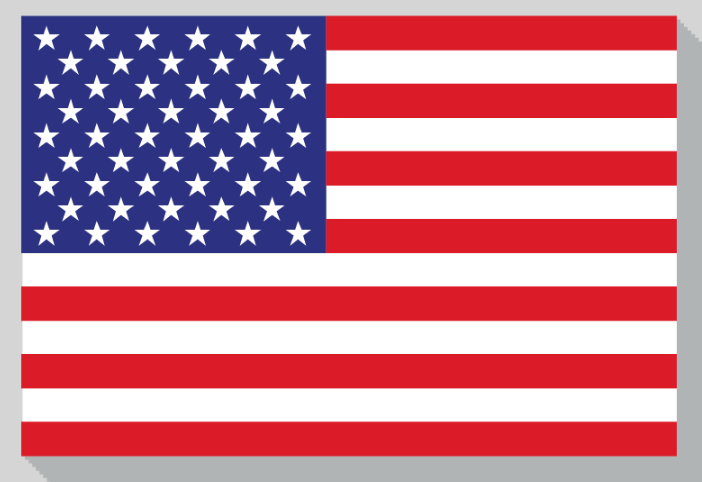 The long awaited U.S. simulation is finally here! With the version 2.3 release two new levels of complexity are available. Both simulations - Rolesia and USA - are also available for FREE with the standard version. The professional version gives you access to all simulation levels.
Details on US Economy
Rolesia.com Price & Features Overview
Standard

10 days
Simulation Access
Most features
Tablet Ready
Easy upgrade
Try & Buy
Ad-based Model
FAQ Usage
-
-
-
-
-

Professional

starting from 4.99 € per month

Time & Lifetime
Simulation Access
All Features
Premium Features
Tablet & Mobile Ready
Money back guarantee
E-mail support
-
-
-
-
-
-

Academia

starting from 14.99 € per semester

Time
Simulation Access
All Features
Tablet & Mobile Ready
Money back guarantee
E-mail support
Multi-Tenancy
Coaching Role
Student Role
-
-
-
-

Framework

starting from 299.99 € per month

Time
Simulation Access
All Features
Tablet & Mobile Ready
Money back guarantee
Support Contract
Multi-Tenancy
Coaching Role
Royalty Based System
Cloud or Dedicated
Adapt Front-End
Adapt Framework
Adapt Algorithms
Are you having problems?

If you want to login click here

If you want to purchase a license or join for free please click here

If you have forgotten your team name or password please click here

If you need support please click here